Experience Mama's Greek Comfort Food in London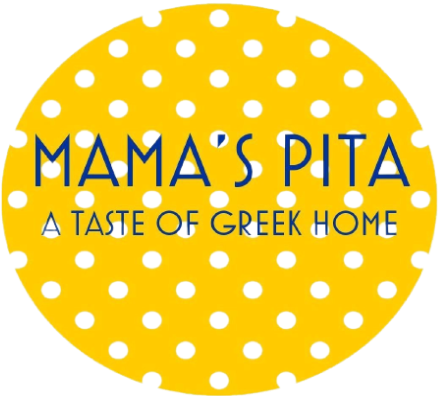 Yeeros pork, pork souvlaki, chicken souvlaki and our biftekaki are all freshly cooked on real charcoal.
Our fried chips are mama's sliced pure potatoes!
Mama's homemade traditional dishes: Moussaka and Yemista cooked and served in ceramic pot for exceptional taste!
At Mama's Pita, we believe that food is a way to share love and build connections. Our story began with a mother's unwavering passion for cooking and her desire to share her delicious recipes with the world.
The authentic Greek pita wraps are cooked with love and care since we opened 2017 and soon Mama's Pita became a beloved local institution.
We use only the freshest ingredients and time-honored techniques to create pitas that are both healthy and flavorful. Whether you're craving a fresh vegan cauliflower pita wrap, a souvlaki yeeros, or a refreshing healthy salad, you can trust that Mama's Pita will deliver the authentic taste of Greece to your meals!
We hope that every bite of our food brings you the same joy and warmth that it brings to our family.